Education
Outdoor classrooms start with ground protection
Teaching and learning outside has great benefits but also major drawbacks. With just one rainstorm, your classroom can get wiped out, messy, and muddy. That leads to miserable students and not-so-thrilled staff. WORKHORSE® Ground Solutions offers you an easy solution to build outdoor classrooms with a foundation that stands up to weather, protects the ground, and can easily be expanded, contracted, or moved based on your needs.
NO TOOLS REQUIRED
USE IN ANY WEATHER
PORTABLE & LIGHTWEIGHT
Our Ground Protection Panels are Guaranteed for 5 Years
Many customers still have their panels from 15 years ago! We understand that you need products that last so you're not replacing material every year (we're looking at you, plywood). Our ground protection panels come with a 5-year guarantee. That means you can build as many temporary outdoor classroom platforms, access paths during inclement weather, or equipment transport paths you need. When you're done using our panels, they can be quickly rinsed, stacked, and stored until you need them again. If you're looking for easy, these are the panels for you.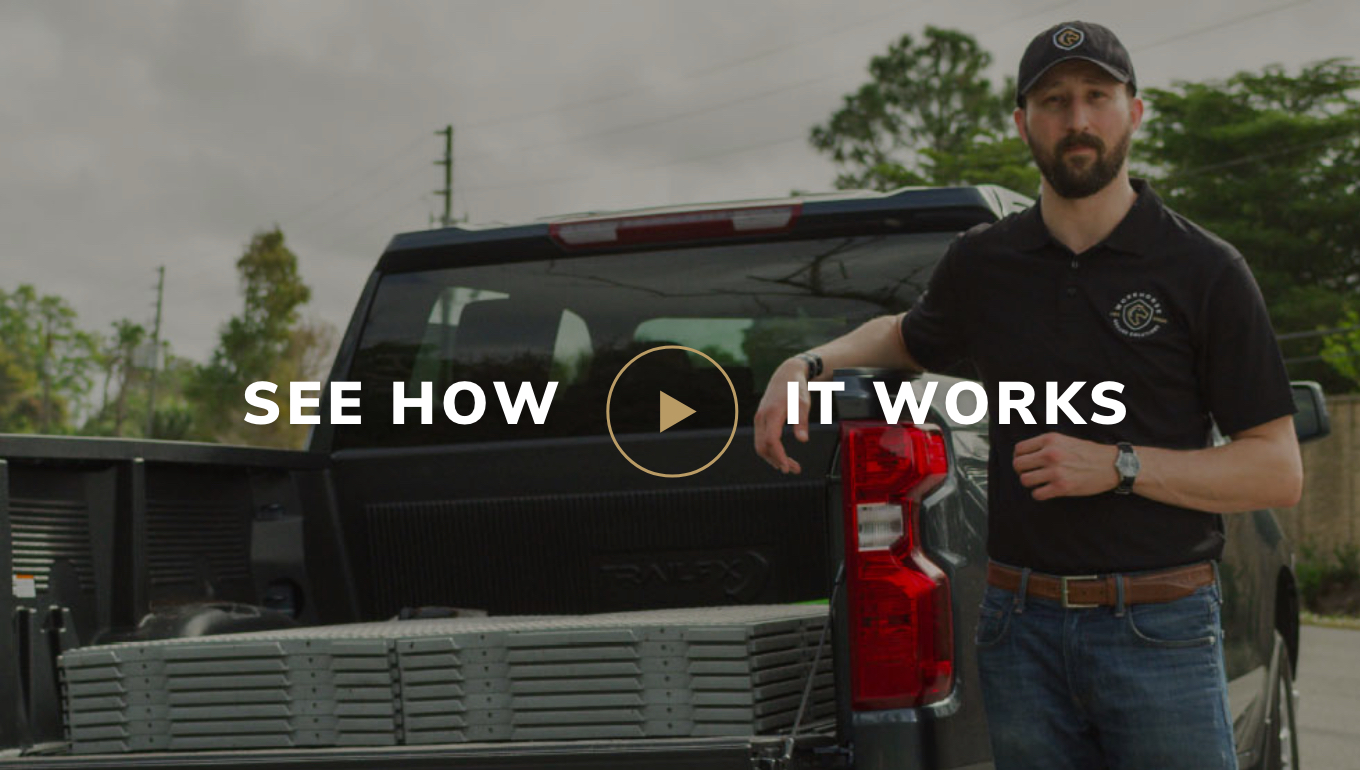 Trusted by Schools and Universities
PRICING CALCULATOR
Qualifies for volume discount; contact us for details.
Price does not include LTL Freight, FOB Latham, New York. Listed pricing and pricing calculator are estimates. Pricing subject to change based on spot raw-material pricing/supply-chain issues, etc. Contact us for your no-obligation project quote.
Bank transfers and checks also accepted.