Cemeteries
Leave Your Cemetery Grounds Undisturbed with the Help of WORKHORSE Ground Solutions
Maintaining cemetery grounds comes with great responsibility—to the deceased, their family, and the municipalities. From digging new burial sites to maintaining the grounds around century's old tombstones, the need to protect the ground is crucial. Our temporary ground protection panels allow you to quickly lay down a temporary pathway for your equipment, get in to do the job, and get out like the cemetery was barely touched. Our panels can be quickly stacked and tucked away in a storage shed without worrying about damage or decay.
SELECTED BY GROUNDS PROS FOR ITS PORTABILITY AND PROTECTION.
Our 1-INCH PROFESSIONAL-GRADE GROUND PROTECTION PANEL
PATENTED FRICTION-FIT CHANNELS

This means no tools and a rock-solid connection when you need it most.

ANTI-SLIP DESIGN

Keep your team safe and protected in rain, mud, snow, and ice.

DRAINAGE HOLES

Keep your site protected from the rain and mud. Makes clean-up and maintenance fast, too.

STAINLESS STEEL CONNECTION PINS

For maximum stability, quickly kick these pins into action. (optional-use)

ANTI-STATIC TREATED

Keep your team and equipment safe by mitigating and reducing electrostatic discharge (ESD)
PRICING CALCULATOR
Qualifies for volume discount; contact us for details.
Price does not include LTL Freight, FOB Latham, New York. Listed pricing and pricing calculator are estimates. Pricing subject to change based on spot raw-material pricing/supply-chain issues, etc. Contact us for your no-obligation project quote.
Bank transfers and checks also accepted.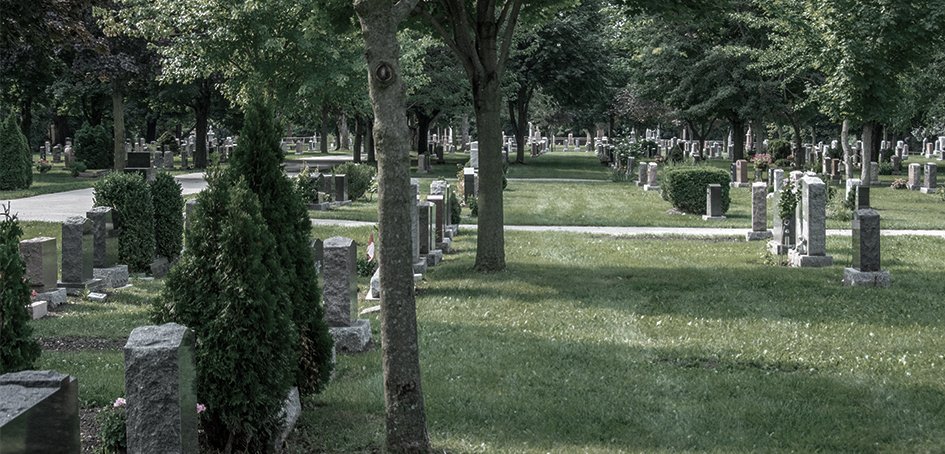 KEEP THE GROUNDS HOW YOU FOUND THEM
Getting from one side of the cemetery to the other can cause a lot of damage from tires—especially when the ground is soft from a recent rainstorm. WORKHORSE ground protection panels are a fast and easy way to get your equipment into the cemetery without risking costly damages. Our patented design ensures the grass has room to breathe and get the air it needs to remain green and healthy. It's like insurance for the grass.
PROVIDE SAFE ACCESS FOR GUESTS
Getting through the grounds with a procession of vehicles can take a toll on the road system through your cemetery. Our panels easily support trucks, vans, and funeral vehicles so everyone can safely make it to a grave-side burial whether you're crossing dirt, grass, mud, or snow. Provide cemetery guests with a secure way to access their family members' burial sites year-round.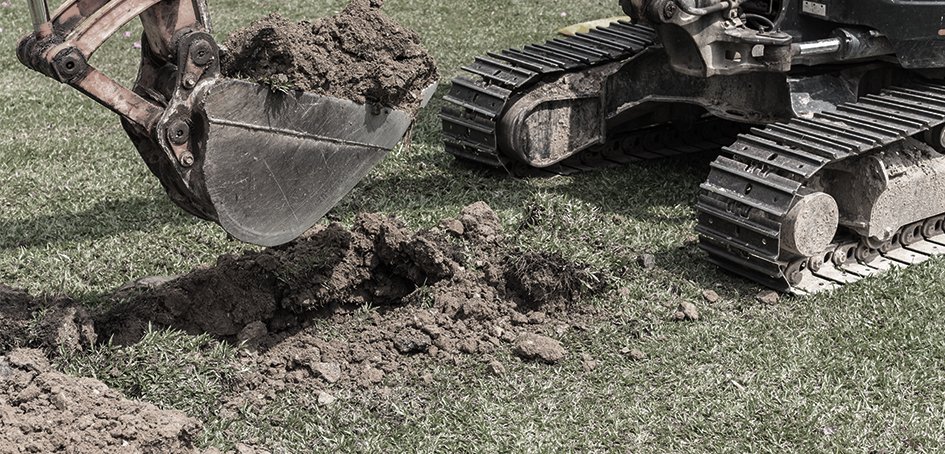 PROTECT YOUR STAFF AND EQUIPMENT
You've got a lot invested in your maintenance and grounds team—not to mention your equipment and vehicles. Equipment damage and staff injury can have your operation down for days. Plus, team members can often be out there by themselves. That means you need an extra layer of protection that helps them safely transport heavy equipment and stay on their feet while doing more manual tasks.